Local pick up? Free shipping?
Local pick up: Use code: OTMHLOCAL at checkout to avoid shipping. A following email with instructions will be sent or you can simply send a DM on instagram for instructions (click below) Local pick up is for Weber/Davis county areas. Pick up can be arranged for SLC areas. This is in place for online items that are sold at a "first come first serve" basis. Fortunately, vintage items are usually one of a kind. It gives local customers a fair chance to purchase recently dropped items quickly with little to no response gap from claiming elswhere.
Free shipping: Free shipping on orders over $50 pretax for all United States orders. Automatic discount at check out and can be used with other offers and promotions.
Send a DM on Instagram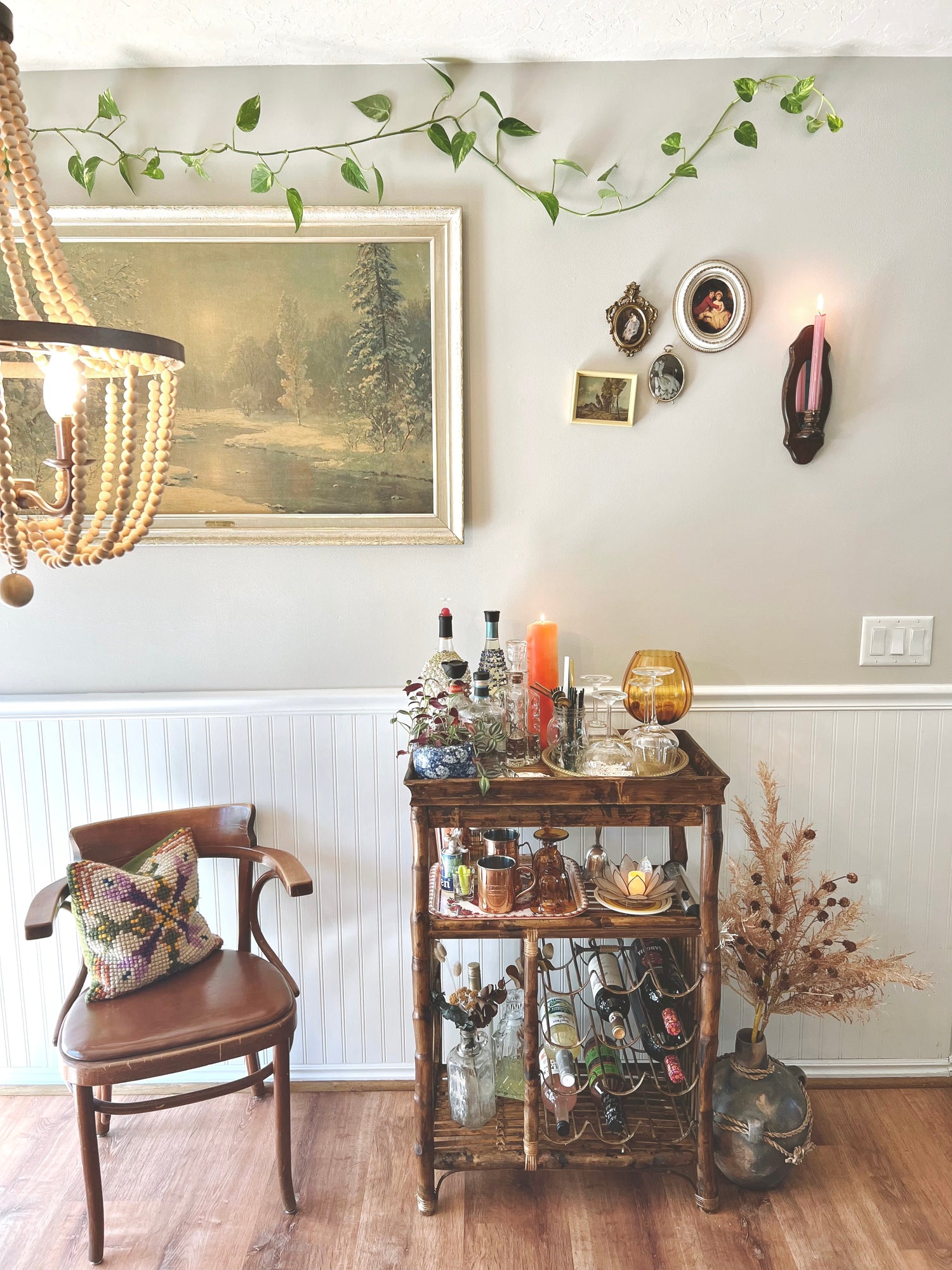 Follow our socials!
Never miss an update! Everything from local market dates, collection drops and thrift hauls ☞
Instagram/Tiktok/Facebook/Pinterest
overthemoon_home
Need to get in touch? Are you searching for specific vintage items/collections for events, etc? I'd love to work with you! Please contact me here! I will get back to you asap